T.H.O.R. (The Heartland Organization of Rocketry) Launch
April 17, 2021 @ 8:00 am

-

3:00 pm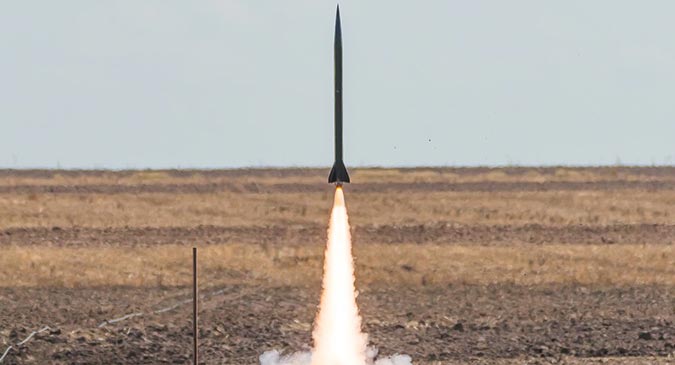 Join T.H.O.R. on April 17 for a rocket launch in Dixon, NE.
T.H.O.R is a group of hobbyists dedicated to the sport of model rocketry, flying everything from the smallest MicroMaxx motors up through M motors and beyond.
They are a Prefecture of Tripoli as well as a Section of the National Association of Rocketry.
All fliers 18 and over must be Tripoli or NAR members for insurance reasons.
Club launch fees are included in your yearly membership or $10 per launch for non-members.